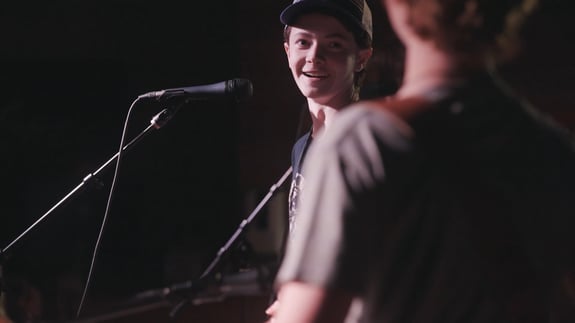 OUR VIDEOS
Twelve Tone was founded to help students of all ages truly experience the joy of playing music together.
Introducing Twelve Tone Music School
LET'S PLAY!
At Twelve Tone the heart and soul of what we do is create an environment where students of all ages can express themselves collaboratively through music.