ABOUT TWELVE TONE
Twelve Tone was founded to help students of all ages truly experience the joy of playing music together.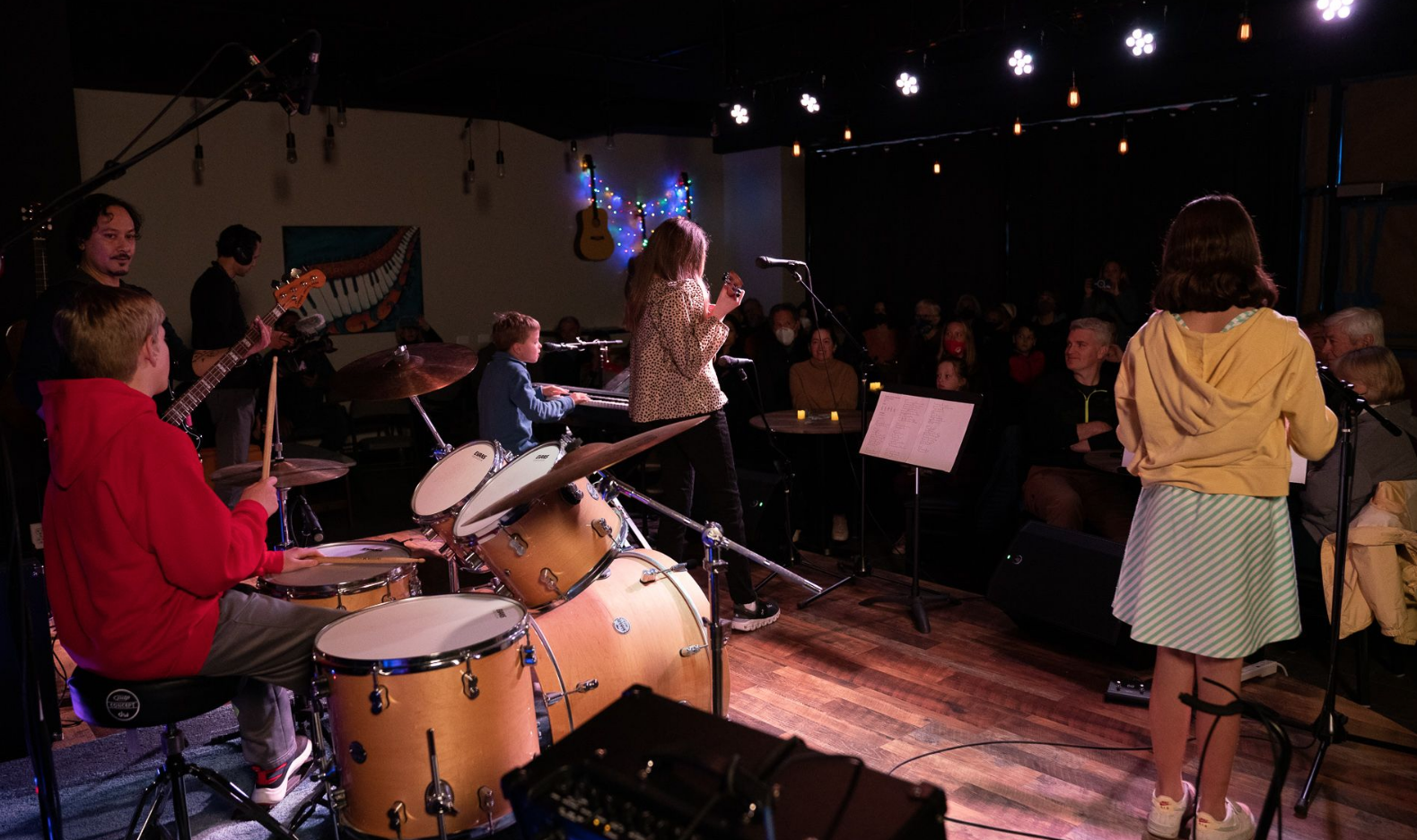 DISRUPTING TRADITIONAL LEARNING
Typical music education relies on stringent repetition and sheet music—making new learners lose interest or confidence. Twelve Tone saw how this formulaic teaching style was leaving students behind at each step throughout the process. Twelve Tone was founded in order to offer something more welcoming, valuable and fun.
We see value in letting people lead their own learning, try new things out and collaborate through jamming with friends. This self-sufficient method helps students get past the intimidation that traditional music lessons can instill. Instead, students are using real-time collaboration and adaptation to make music and build confidence.
A COMMUNITY- FOCUSED EFFORT
Community is at the heart of everything a musician does. From their fellow students, to their bandmates, to their adoring audiences— connection to others is what motivates and inspires musicians. Community is at the core of Twelve Tone and since our founding, we've sought to create a joyful learning experience founded on the principles of jam culture.
A passion for music is important, but we've found that the feeling of belonging in a collective of musicians is essential for students to feel connected and motivated. We are inspired by the individual and their musical journey and we work towards a community that's constantly fostering creativity and celebrating development.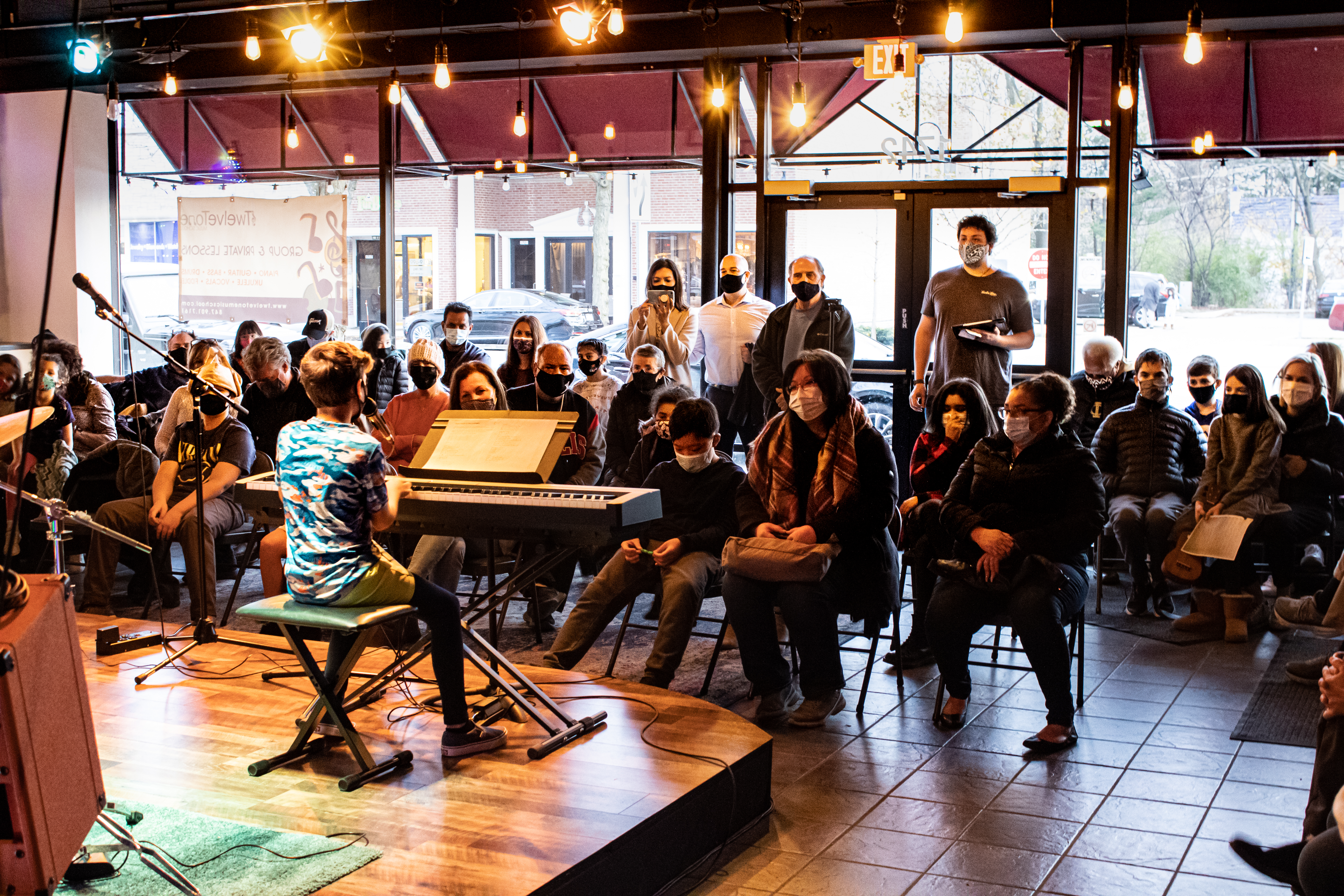 THE MAKING OF TWELVE TONE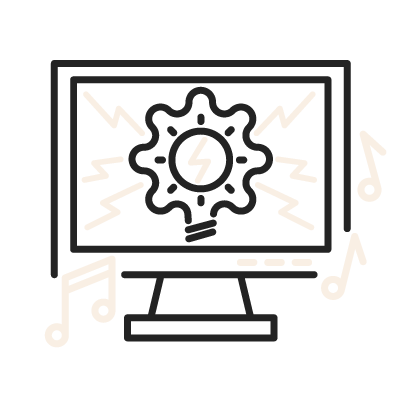 2019 TWELVE TONE IS FOUNDED
Our founder struggles to find quality music lessons for his kids. He decides to turn this pain point into a musical movement and create Twelve Tone.
2020 FINE-TUNING A VISION
A group of like-minded musicians comes together to chart a new course. Although the COVID-19 pandemic interrupts these early stages, we continue to build our community from afar.
2021 RELAUNCHING A DREAM
As we reunite in 2021, we put into action the big plans that we've been reshaping for a year. We relaunch Twelve Tone to provide music lessons for learners of all ages.
SPACE!

Our facility is designed to create a great experience for both teachers and students

IN-HOUSE STAGE

Having our own stage means we can host shows and provide more performance opportunities than any other music school.

STATE OF THE ART LESSON ROOMS

Each of our lesson rooms has state of the art equipment and technology to aid in every student's progress.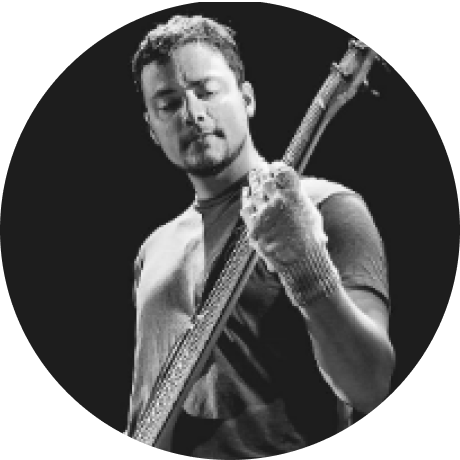 CO-FOUNDER / GENERAL MANAGER
Rudy Bless

CO-FOUNDER / MUSIC DIRECTOR
Dalton Howland

CO-FOUNDER / PROGRAM DIRECTOR
Sandy Van Langinham

CO-FOUNDER / MUSIC DIRECTOR
Will Van Lierop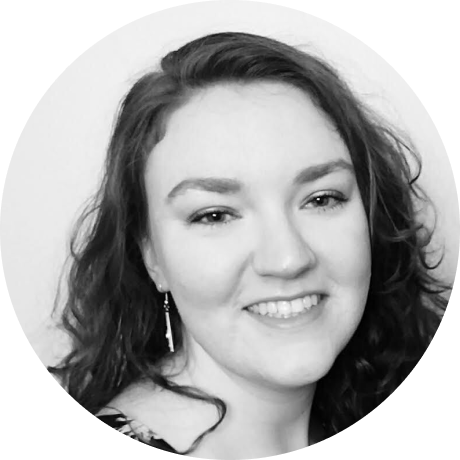 OPERATIONS MANAGER
Amanda
Jastrebski

TEACHER
Gail Gallagher

TEACHER
James Page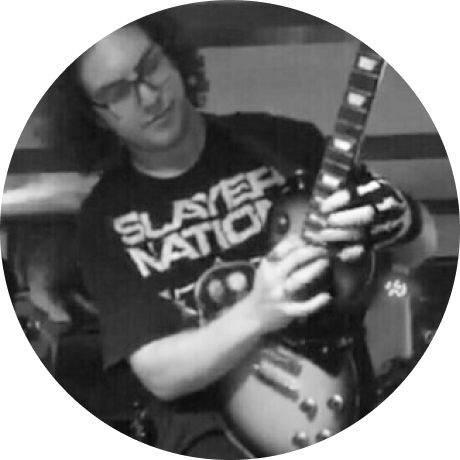 TEACHER
Bobby Cox

TEACHER
Luke Angle

TEACHER
David Kuchera

TEACHER
Julian Daniel

TEACHER
Julian Daniel

FREE TRIAL
Please fill out the form below and we'll send you a few times to come jam with us FREE.