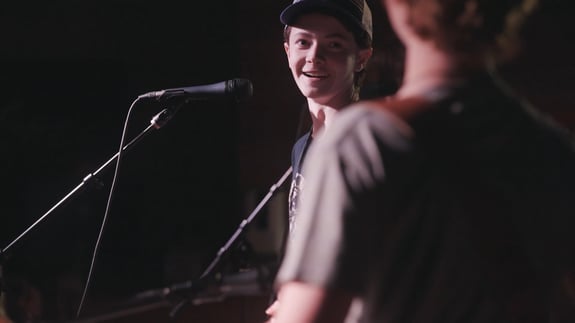 ABOUT US
Twelve Tone was founded to help students of all ages truly experience the joy of playing music together.
NEVER MISS A BEAT
Twelve Tone is a locally owned and operated music school located in downtown Glenview, IL in the Chicago North Shore area. We are a community-minded business with a mission to students of all ages discover their passion for playing music through small-group-play and building rapport with like-minded peers.
We strongly believe that given the right tools and format, every child can develop a lifelong love for playing music. Our success rate is over 90%, which means they'll be excited and thrilled to come back week after week.
TOUCH
Mission
Mission
Our mission is to help children and young adults discover their passion for playing music through small-group-play and building rapport with like-minded peers.
TOUCH
Vision
Vision
Our vision is to create a world where every child has the opportunity to learn an instrument. We want to create a community and world where music is a fundamental part of daily life.
TOUCH
Our System
Our System
At Twelve Tone, we developed a one-of-a-kind method that's fun, collaborative, and designed for kids to thrive in a small group dynamic. Small Squad Jam Sessions, instills these core concepts, such as learning ensemble, rhythm, and improvisation. And in order to ensure our students experience the best of both worlds, we also kick in weekly private lessons, where one-on-one time is used to focus on individual feedback.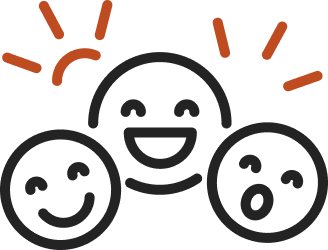 Our bands are built with students who play different instruments coming together in a small consistent group that allows them to build relationships, learn and thrive.
We have created over 50 bands and counting.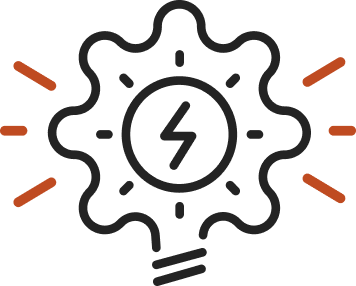 We make it easy. Our program is set up to allow students to take their 60-minute jam and 30-minute private lesson on the same day.
Kids come once a week, making music class easy to schedule.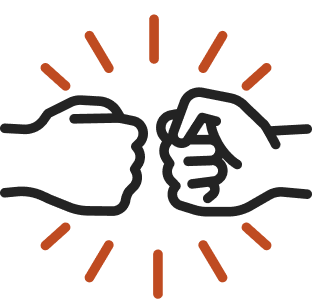 Our Jam/Band program helps students learn how to communicate, work as a team and help each other. Because it's a small consistent group kids are able to forge friendships and genuinely have their own band.
OUR LOCATION
Twelve Tone Music School
1742 Glenview Road
Glenview, IL 60025
Twelve Tone Timeline
OUR HISTORY
An experience provided a spark that created a movement that continues today.
2018 - AN IDEA

Our founder was trying to find fun and engaging music lessons for his kids. After trying 8 different lessons and schools he thought - there has to be a better way. Music is supposed to be fun! So why wasn't it?

2019 - A PARTNERSHIP

In 2019 John partnered with Rock House co-founders Rob and Chris to create Twelve Tone. We felt it was important to ensure teachers had a say in the direction of the company so we brought in 4 additional co-founders to ensure that our teachers were front and center in everything we did.

2020 - SPEEDBUMB

The 2020 pandemic was a huge bump in the road but the team came together to offer online lessons and keep kids engaged and having fun. We got back to in person as soon as it was safe and we have been off to the races ever since.

2022 - TODAY

Twelve Tone is leading the charge to create a better way forward in music education. Our programs help kids get comfortable and gain confidence while simultaneously challenging them to improve. Our small classes, amazing teachers have helped to create Chicago's premier music school.