ABOUT TWELVE TONE
Twelve Tone was founded to help students of all ages truly experience the joy of playing music together.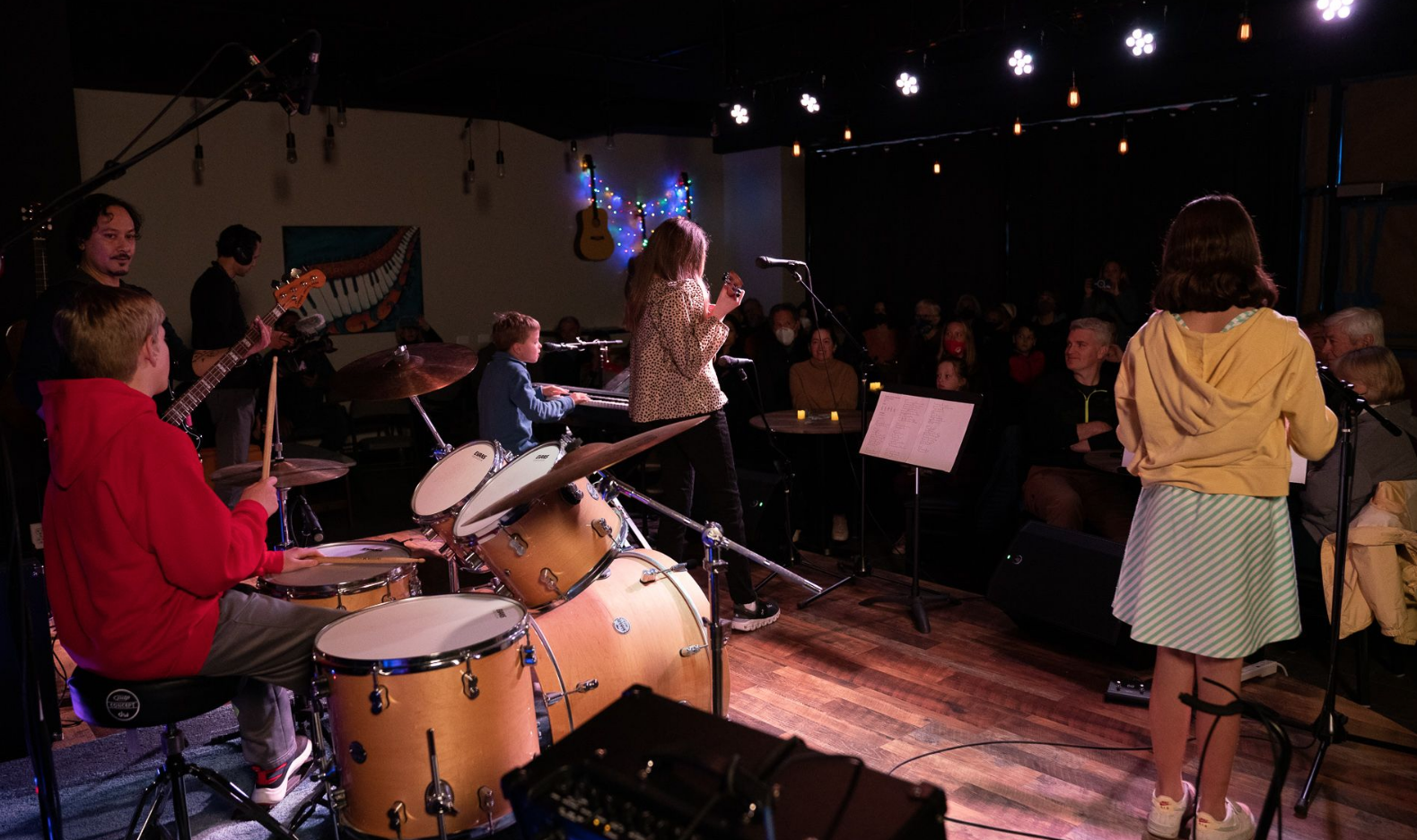 NEVER MISS A BEAT
Twelve Tone is a locally owned and operated music school located in downtown Glenview, IL. We are a community-minded business with a mission to help children and young adults discover their passion for playing music through small-group-play and building rapport with like-minded peers.
We strongly believe that given the right tools and format, every child can develop a lifelong love for playing music. Our success rate is over 90%, which means they'll be excited and thrilled to come back week after week.
OUR SIGNATURE SYSTEM
At Twelve Tone, we developed a one-of-a-kind method that's fun, collective, and designed for kids to thrive in a small group dynamic. Sure, private lessons offer a customized approach, but similar to learning a new language, individual lessons are isolating and not as effective as learning within a fellowship of one's peers. Our signature system,
Small Squad Jam Sessions, instills these core concepts, such as learning ensemble, rhythm, and improvisation. And in order to ensure our students experience the best of both worlds, we also kick in weekly private lessons, where one-on-one time is used to focus on individual feedback. With our unique Signature System, they'll never miss a beat!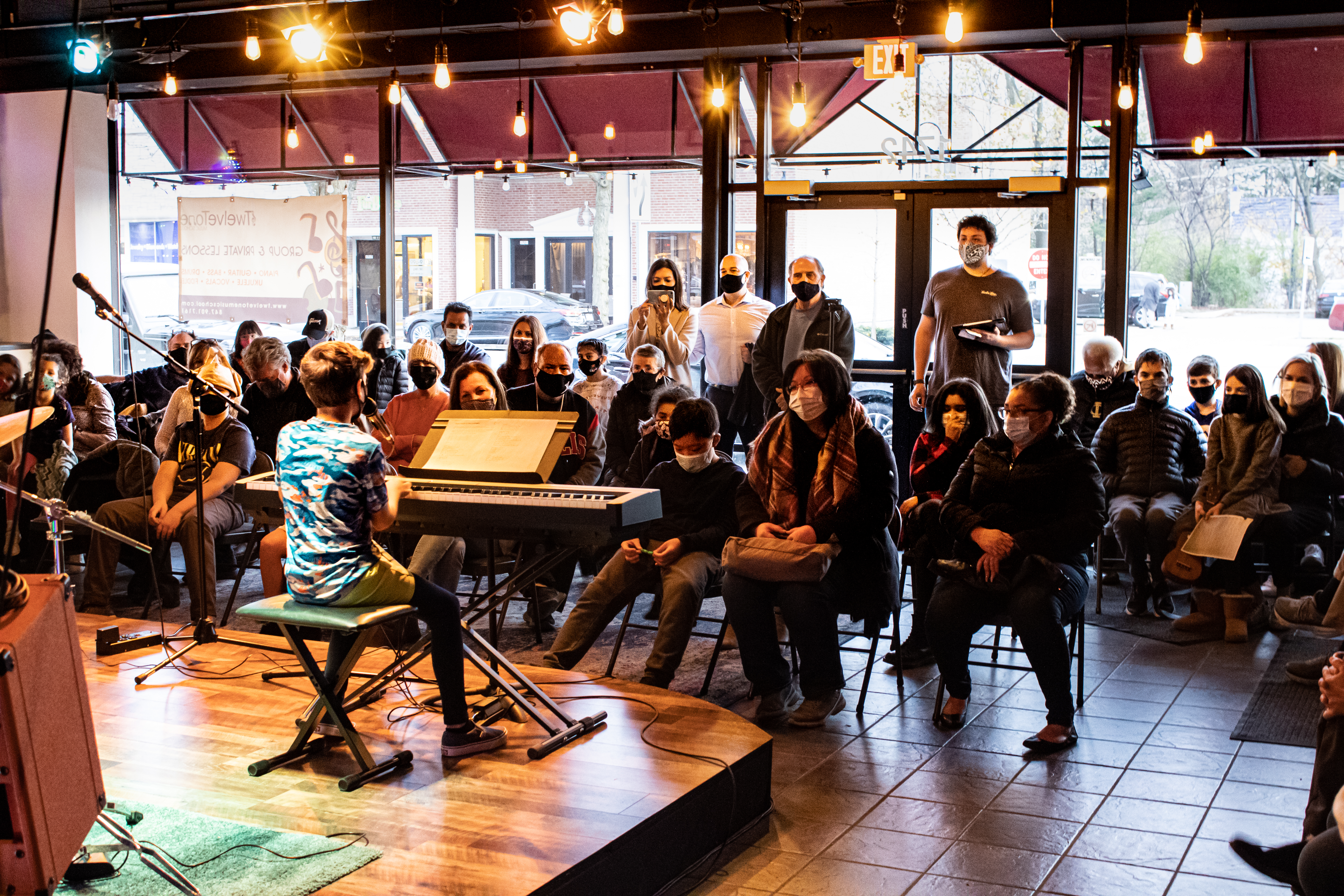 THE MAKING OF TWELVE TONE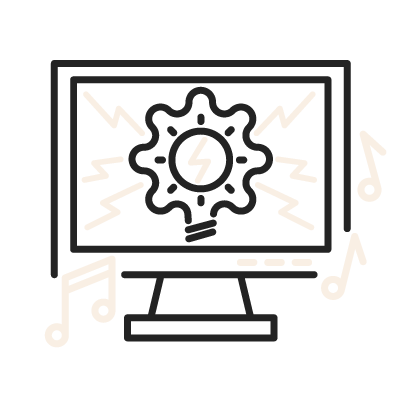 2019 TWELVE TONE IS FOUNDED
Our founder struggles to find quality music lessons for his kids. He decides to turn this pain point into a musical movement and create Twelve Tone.
2020 FINE-TUNING A VISION
A group of like-minded musicians comes together to chart a new course. Although the COVID-19 pandemic interrupts these early stages, we continue to build our community from afar.
2021 RELAUNCHING A DREAM
As we reunite in 2021, we put into action the big plans that we've been reshaping for a year. We relaunch Twelve Tone to provide music lessons for learners of all ages.
SPACE!

Our facility is designed to create a great experience for both teachers and students

IN-HOUSE STAGE

Having our own stage means we can host shows and provide more performance opportunities than any other music school.

STATE OF THE ART LESSON ROOMS

Each of our lesson rooms has state of the art equipment and technology to aid in every student's progress.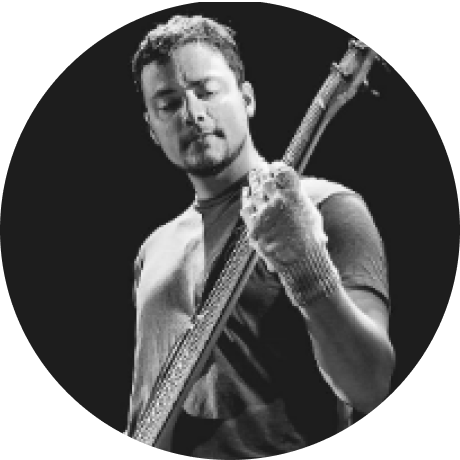 CO-FOUNDER / GENERAL MANAGER
Rudy Bless

CO-FOUNDER / MUSIC DIRECTOR
Dalton Howland

CO-FOUNDER / PROGRAM DIRECTOR
Sandy Van Langinham

CO-FOUNDER / MUSIC DIRECTOR
Will Van Lierop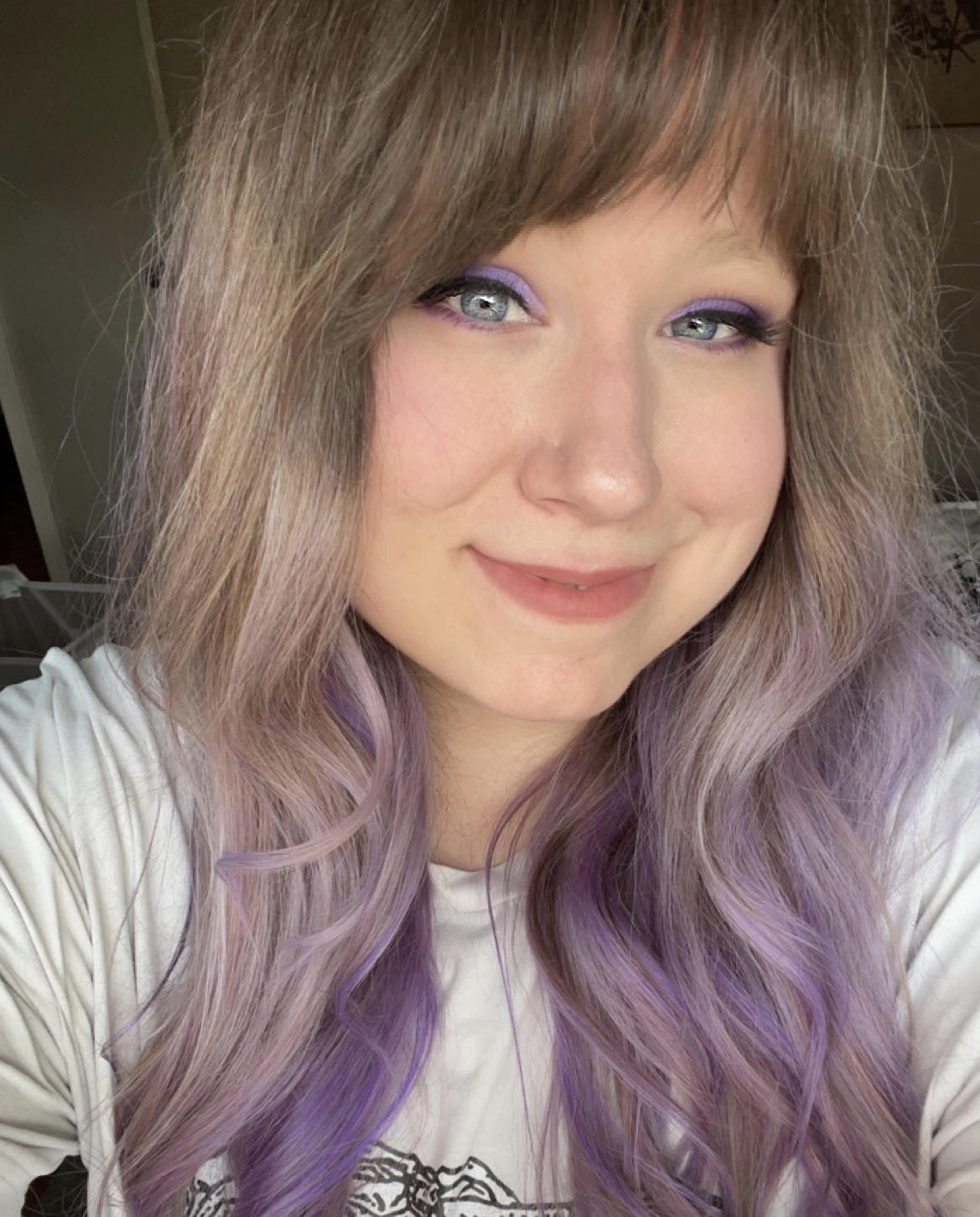 OPERATIONS MANAGER
Ashley Tracey

TEACHER
Gail Gallagher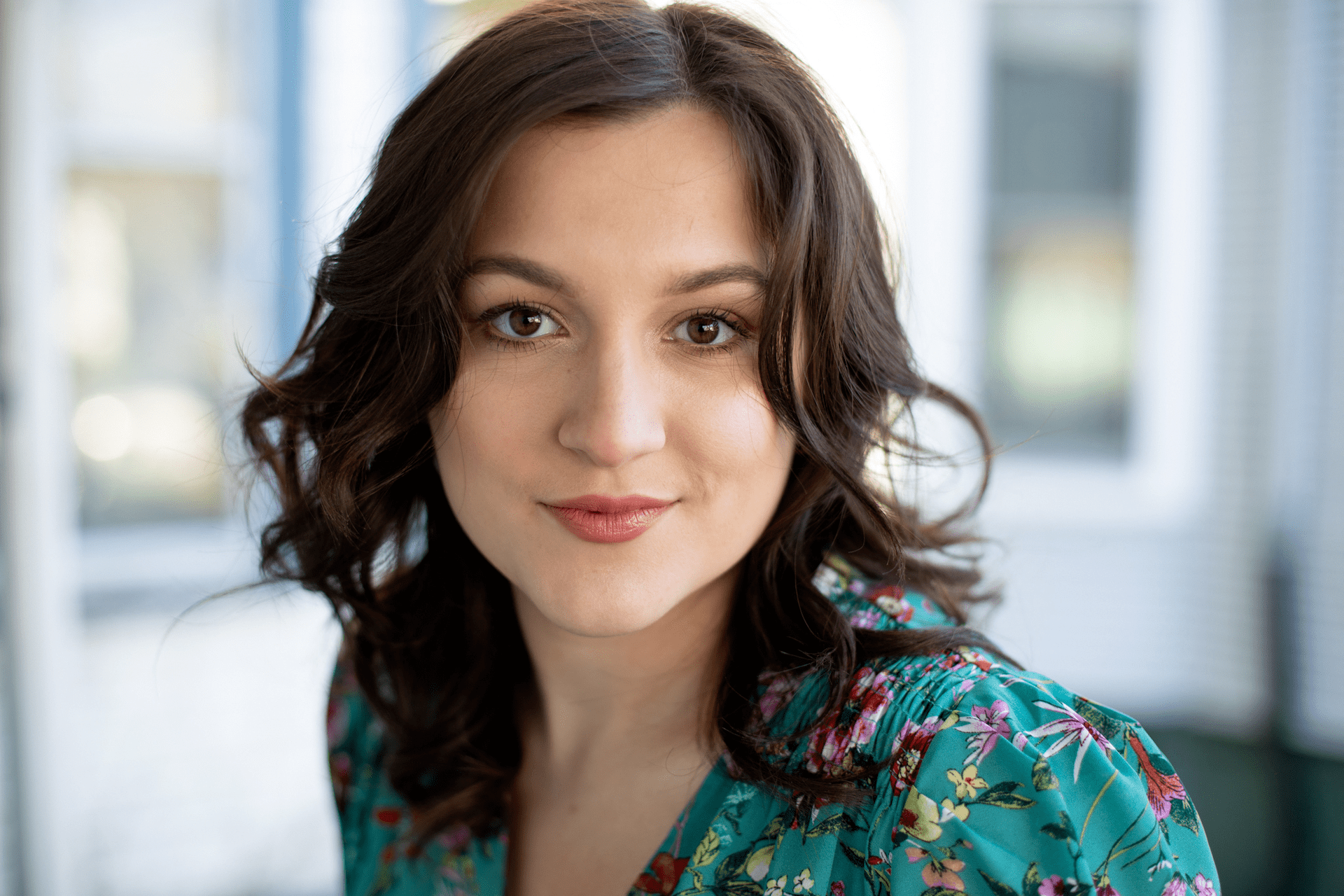 TEACHER
Christina Peter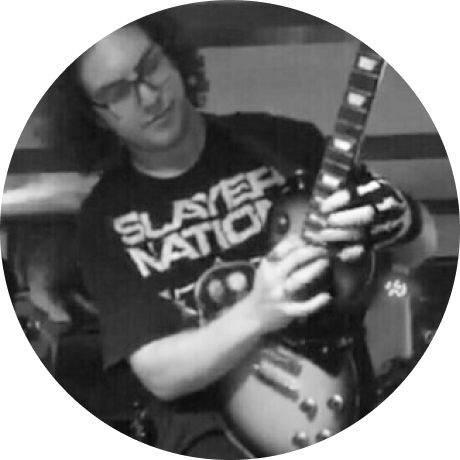 TEACHER
Bobby Cox

TEACHER
Luke Angle

TEACHER
David Kuchera

TEACHER
Julian Daniel

TEACHER
Julian Daniel

FREE TRIAL
Please fill out the form below and we'll send you a few times to come jam with us FREE.