EVENTS
Collaboration and playing together is at the absolute heart of what we do. Our in house stage allows us to gather and enjoy live music in a low pressure fun environment to help foster a love of music for students of all ages.
A COMMUNITY- FOCUSED EFFORT
Community is at the heart of everything a musician does. From their fellow students, to their bandmates, to their adoring audiences— connection to others is what motivates and inspires musicians.
A passion for music is important, but we've found that the feeling of belonging in a collective of musicians is essential for students to feel connected and motivated. We are inspired by the individual and their musical journey and we work towards a community that's constantly fostering creativity and celebrating development.
A NEW APPROACH TO PERFORMANCE
We love when our students perform, especially when they are excited to get on stage. That's why we don't push performance and let it happen naturally. The key is getting students to feel the magic of collaboration and develop a love of playing first. Then getting on stage is not scary or intimidating, its fun.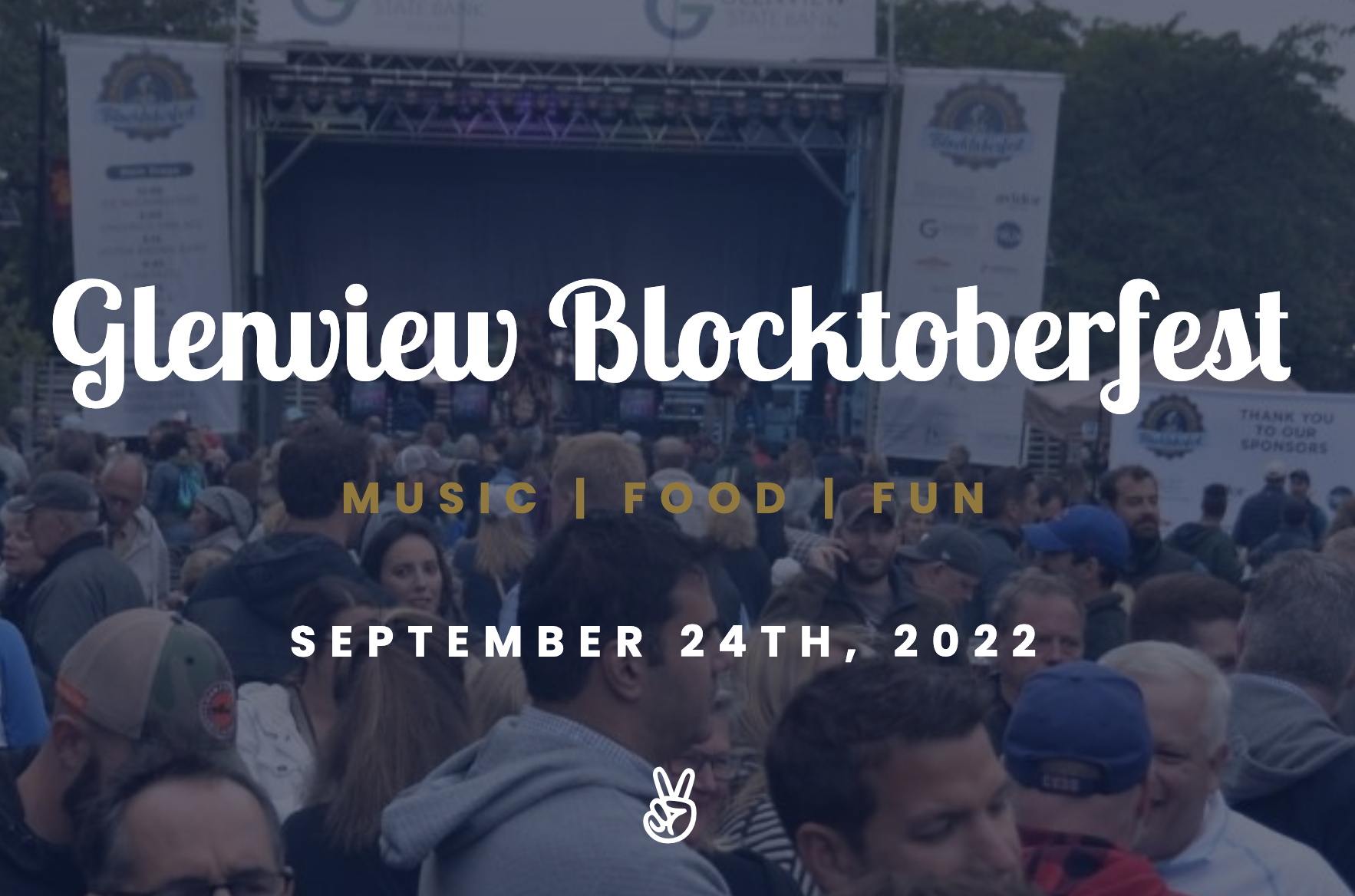 BLOCKTOBERFEST
SEP 24 11am - 12pm
Our bands are excited to be playing all day! Come check our our house band from 3-4pm!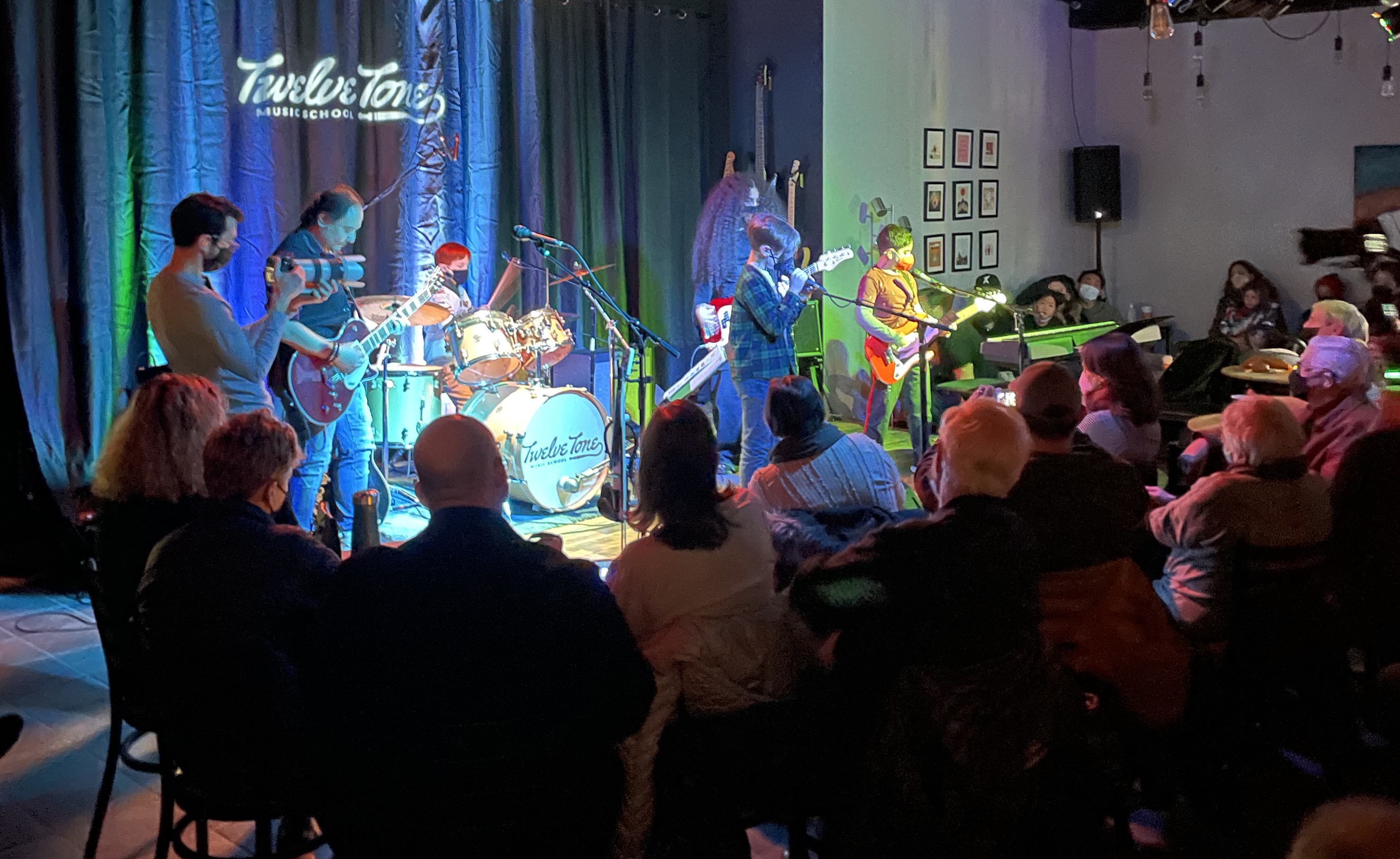 STUDENT SHOWCASE
OCT 1 @ 4:00 PM
Several of our Jam classes and individual performers will be jamming and performing.
FREE TRIAL LESSON
Fill out the form below and we'll send you a few options for days and time that work to come jam with us FREE.