If you have singing experience and want to take your voice to the next level, join the Twelve Tone Choir Program. This fun and exciting choir class is designed for children ages 10 to 15 years old. It will allow them to explore their singing abilities and learn the fundamentals of singing music in a group setting with other singers! In this class, students will learn skills like singing in harmony, reading sheet music, and introductory vocal techniques.
Students will understand the importance of listening as a group and encouraging one another to succeed together, all while learning their favorite songs! Our choir class focuses on singing harmonies and trying out different styles of singing. We will work on developing vocal control and accuracy, as well as learning new techniques. The class will also explore different genres of music, so that students can find their own unique singing style. We are committed to creating an environment of mutual respect and support, so that everyone can have fun and grow as singers.
FIND YOUR HARMONY
S

inging

in

a

choir

is

a

great

opportunity

for

children

to

learn

more

about

singing

and

expand

their

knowledge

and

experience

.

Through

choir

,

kids

can

learn

about

different

musical

styles

,

vocal

techniques

,

harm

onies

,

and

dynamics

.

Sing

ing

with

a

group

also

gives

young vocal students

the

chance

to

practice

working

together

and

cooperating

as

a

team

.

Choir is a great program that gives kids the chance to perform as a group, learn new music and concepts and meet new friends. Click below to register for our choir program today!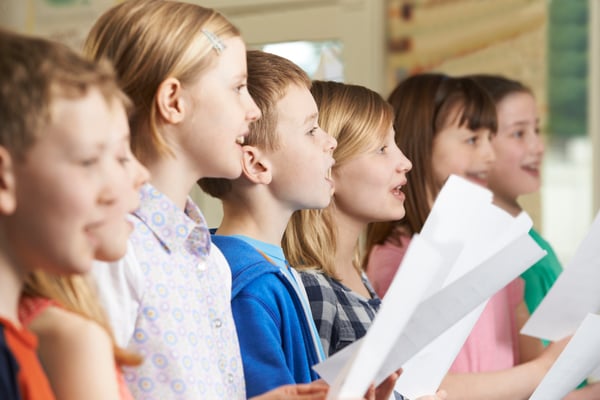 ABOUT CHOIR
Choir is offered Friday's from 6:30 to 8:00pm
We will have up to 12 members
Choir is $300 for a 12 week session and performance
Please register by March 1st!
REGISTER FOR THE CHOIR PROGRAM