EVERYBODY PLAYS
We don't offer traditional music lessons at Twelve Tone - because they don't work. Instead, we provide a unique and transformative approach to music lessons that truly gives kids the opportunity to find their confidence and voice. Turn screen-time into jam-time and watch as your students find their voice and begin a lifelong journey of joy and passion.
COMPLIMENTARY TRIAL CLASS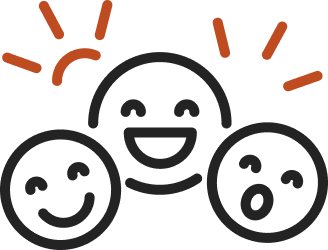 Our bands are built with students who play different instruments coming together in a small consistent group that allows them to build relationships, learn and thrive.
We have created over 50 bands and counting.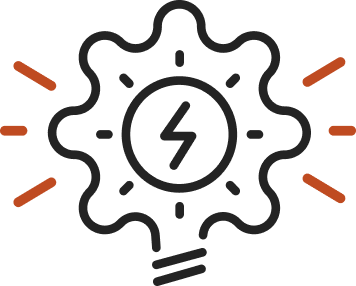 We make it easy. Our program is set up to allow students to take their 60-minute jam and 30-minute private lesson on the same day.
Kids come once a week, making music class easy to schedule.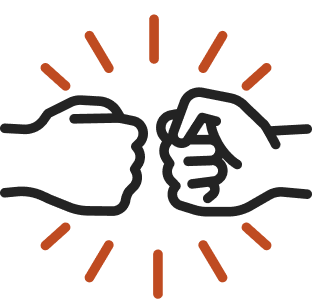 Our Jam/Band program helps students learn how to communicate, work as a team and help each other. Because it's a small consistent group kids are able to forge friendships and genuinely have their own band.
What we offer
OUR MUSIC PROGRAMS
Explore unique programs for all ages. Our core instruments include Guitar, Bass, Drums, Singing/Vocals, Piano/Keyboard and Ukulele. To learn more about each program simply click on the photo to get more information.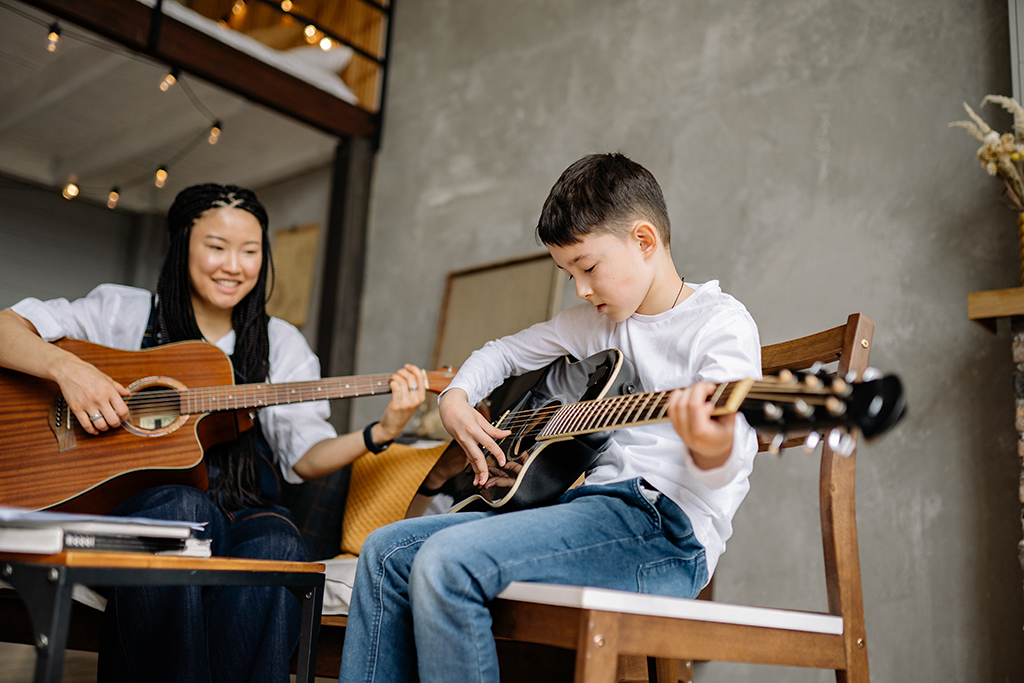 "
Can I just take a moment to say how awesome Luke is? He is just awesome and does such a good job with Owen."
"
Both of my kids love their teachers. We cannot say enough great things about Sandy. She has really inspired our daughter to love to play and practice. The night and day difference in our son's playing after joining a jam class is incredible."
"
I came to Twelve Tone because I wanted my kids to encounter music in the spirit of joy and collaboration. Getting them to practicer isn't hard, because its music that they really enjoy and they look forward to playing it with their friends in Jam Class."