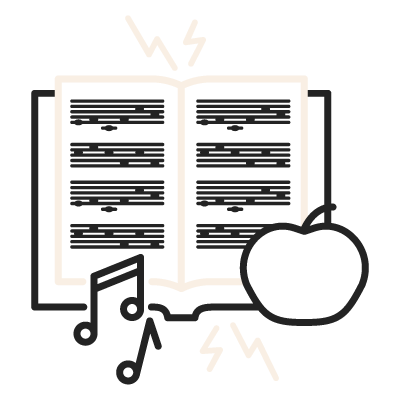 PROFESSIONAL TEACHERS
All Twelve Tone instructors teach music full-time. They're at the core of our values and vision.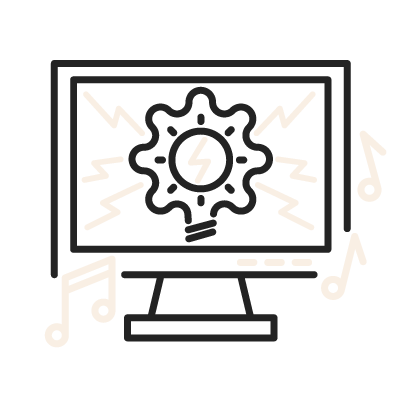 INDUSTRY-LEADING TECH
The learning systems out there just couldn't keep up, so we made our own.
A COMMUNAL FACILITY
Our space allows us to build an amazing community of music lovers.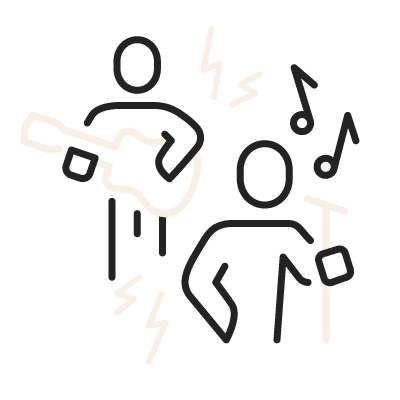 CENTER STAGE EXPERIENCE
We offer more performing time for students than any other music school. That rocks!
HANDS-ON LEARNING
They are professional, full-time and the core of who we are.
AN INNOVATIVE APPROACH
We've remixed and remastered traditional music education.
Both of my kids love their teachers. We cannot say enough great things about Sandy. She has really inspired our daughter to love to play and practice. The night and day difference in our son's playing after joining a jam class in incredible!

I came to Twelve Tone because I wanted my kids to encounter music in the spirit of joy and collaboration. Getting them to practice isn't hard, because it's music that they really enjoy and they look forward to playing it with their friends in Jam Sessions.

Can I just take a moment to say how awesome Luke is? I know it sucks to have to teach online with a parent hovering just out of camera view, chiming in periodically. But he's awesome and does such a good job with Owen.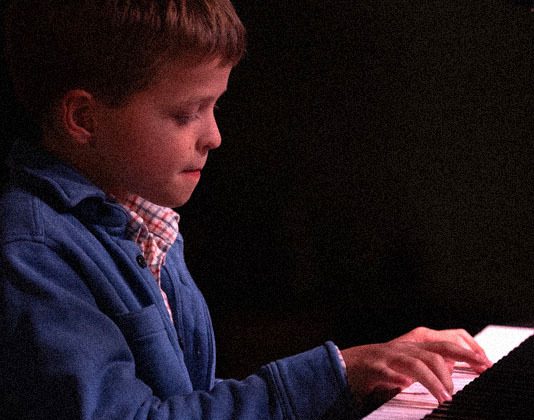 Little Tones
Kids ages 4-7 can find their instrument and play to the beat of their own drum! These group lessons are a great Rockstar 101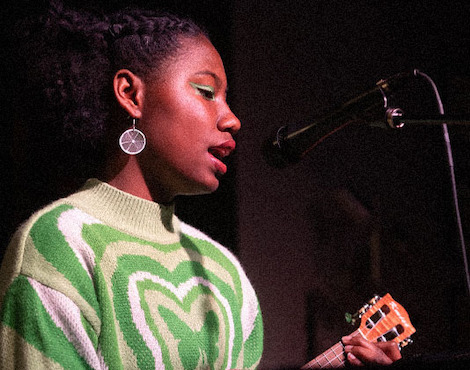 Twelve Tones
Small classes, huge lesson rooms, state of the art technology allow our teachers to take an integrated approach to music education giving your student an amazing and welcoming experience
SOUND CHECK!
The best way to learn about Twelve Tone is to come try it out on us. Call or fill out the form for a free trial lesson