SUMMER CAMPS
Summer camps are a great way to make a ton of progress in a short amount of time. Our camps help kids discover the joy of musical collaboration. Check out our full day camps below!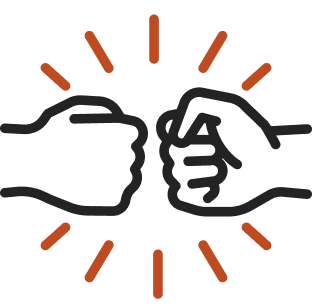 MEET NEW PEOPLE
Engaging in music education at a young age helps children fine-tune motor skills, understand commitment and value collaboration.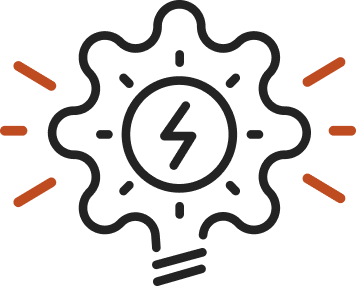 HONING YOUR LEARNING STYLE
Our summer camps are a great way to make amazing progress in a short amount of time.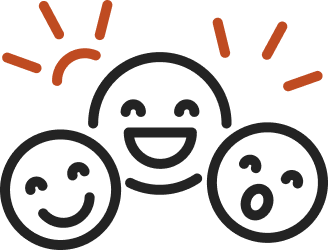 CONNECTING WITH LIKE-MINDED PEERS
Our collaborative programs allow students to meet new friends in a fun and creative setting.
ROCK AND JAM: Ages 8+
PRODUCTION CAMP: Ages 12+
ROCK AND JAM CAMP
$499 Per Camp
AGES 8+ - 5 kids per camp
9:00am-3:00pm: Monday to Friday
Once you have a couple beginning skills, there's nothing more exciting than Jamming with others! This camp puts students into small musical groups along with an instructor, to learn and play songs together! We learn musical skills much like we learn to speak, conversing with others at all levels. Within the Jam we set up beginners and intermediate musicians along with their skilled instructors to experience the awesome power of playing and performing in a band. Students of all ages and skill levels are welcome, and we love learning all kinds of music in any genre or style. At the end of the week, each group has the opportunity to perform on our stage in house for family and friends!
Camp Dates:
Jun 6
Jun 13
Jun 20
Jun 27
Jul 5*
Jul 11
Jul 18
Jul 25
Aug 1
Aug 8
PRODUCTION CAMP
$499 Per Camp
AGES 12+ - 4 kids per camp
9:00am-3:00pm: Monday to Friday
There has never been a better time to learn about recording, mixing, and producing your own music! Our Production Camp gives students the tools to understand the fundamentals of recording, editing, and processing audio for original music. We use readily available and accessible technology, any person with a computer can start creating their own music from scratch. Ideas discussed in the camp include the Behavior of Sound, Microphone Techniques, using a Mixer or Audio Interface, setting up a Recording Session, Editing Audio, and Mixing. If you're interested in some of the true behind-the-scenes activities within the music industry, producing can open up tons of creative opportunities!
Camp Dates:
Jun 6
Jun 13
Jun 20
Jun 27
Jul 5*
Jul 11
Jul 18
Jul 25
Aug 1
Aug 8
Please fill out the form below and a member of our team will reach out to help you choose the right camp and complete your registration
SUMMER CAMP PRE-REGISTRATION