CLASSES FOR ADULTS
All ages are welcome in this musical playground! Come enjoy some fun with adult peers in our jam sessions, performances and classes.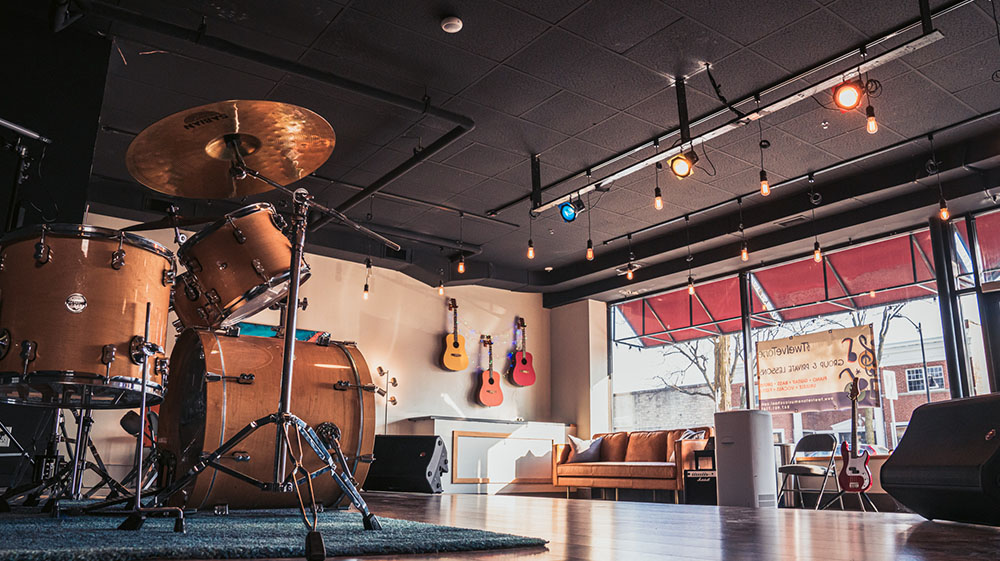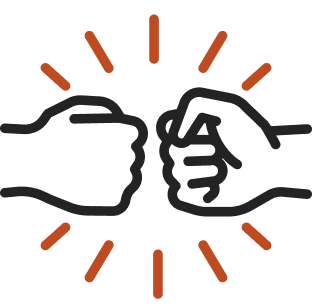 LET GO AND JAM OUT
When's the last time you were able to collaborate with fellow musicians and experiment musically? That's what Twelve Tone is all about and we can't wait to meet you.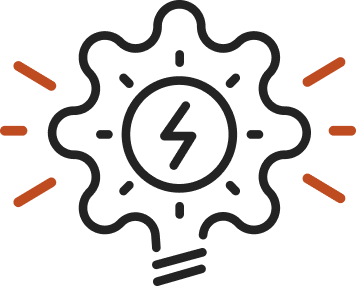 LEARN SOMETHING NEW
We're a music school for all ages—and we mean that. It's never too late to challenge yourself to master a new instrument or tap into your musical side for the first time.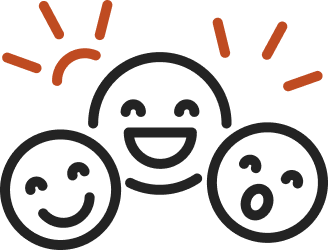 MEET YOUR BANDMATES
Above all else, Twelve Tone is a community for the adult students and musicians that come here. Meet acquaintances that could become friends that could become bandmates!
PRIVATE LESSONS
PRIVATE + JAM
PRIVATE + JAM
$65 Per Week
ADULT- 30 MINUTE PRIVATE + 60 MINUTE JAM CLASS
The best possible combination. Take a 30 minute private lesson and then stick around and Jam with like minded musicians. Meet new friends and let your child discover a love of music and collaboration in this low pressure class. Jamming is a low pressure super fun class where kids truly discover a joy of music.
te